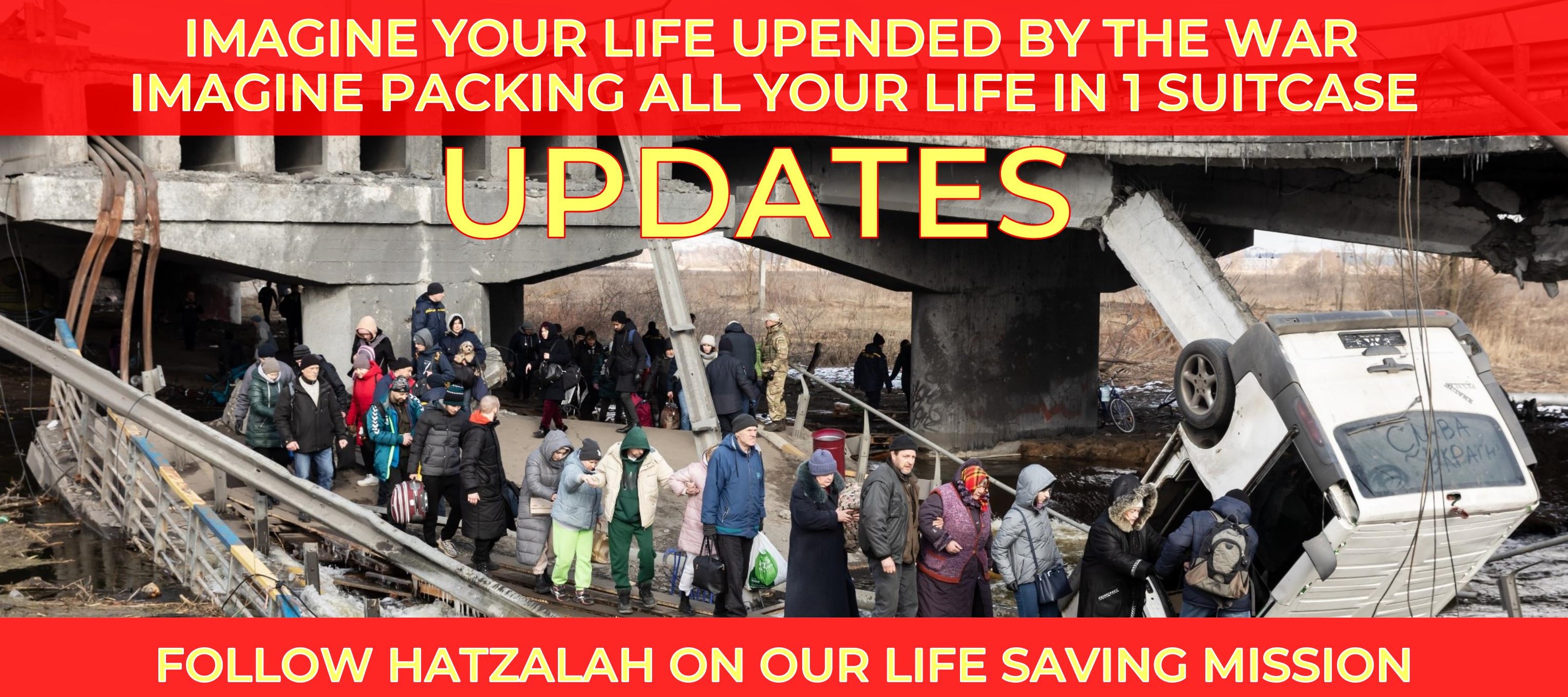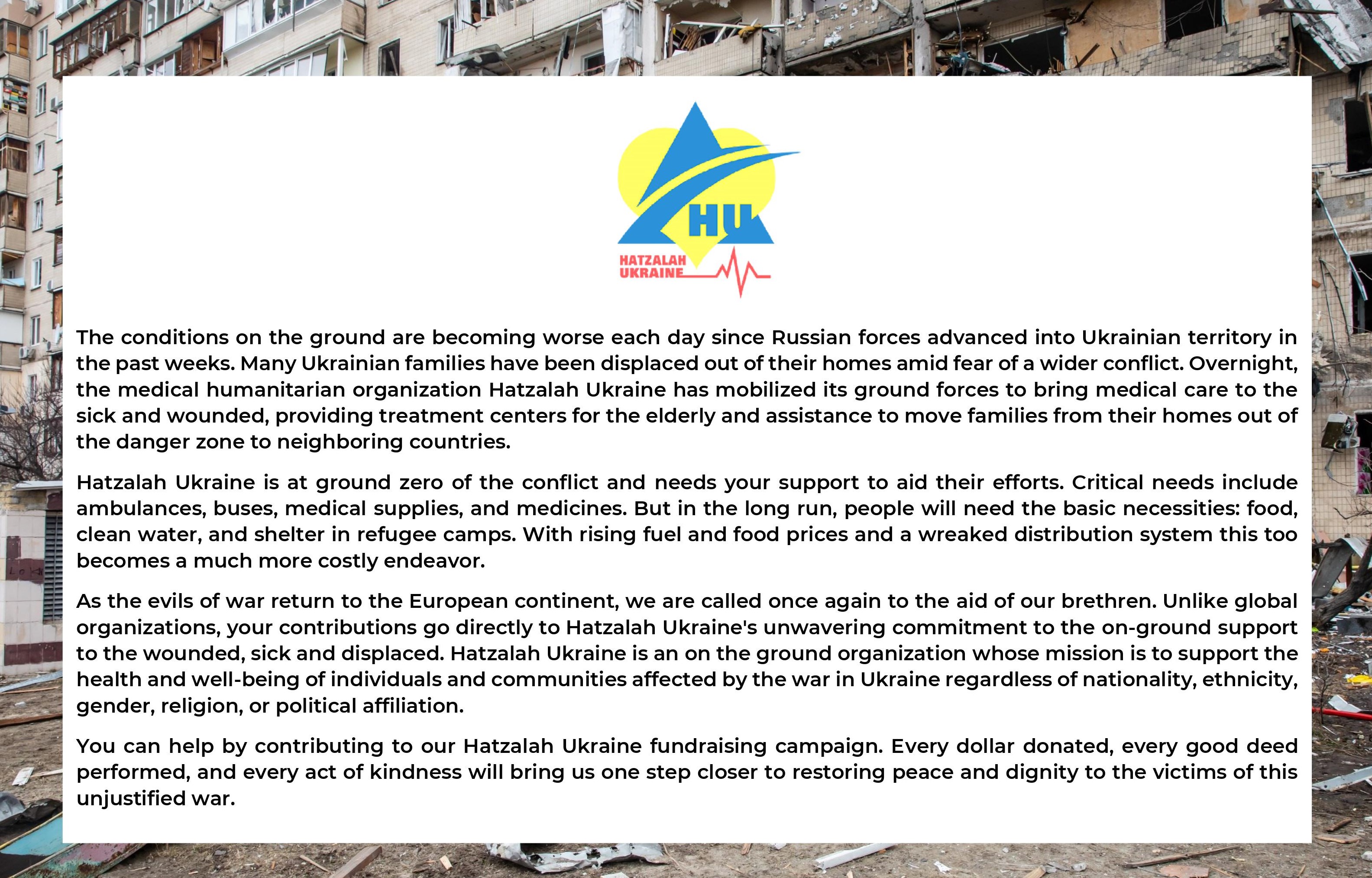 Watch our CEO's Interview from 03/16 on Fox News:

Another 20+ hour journey to safety is complete. Please help, we are running out of time!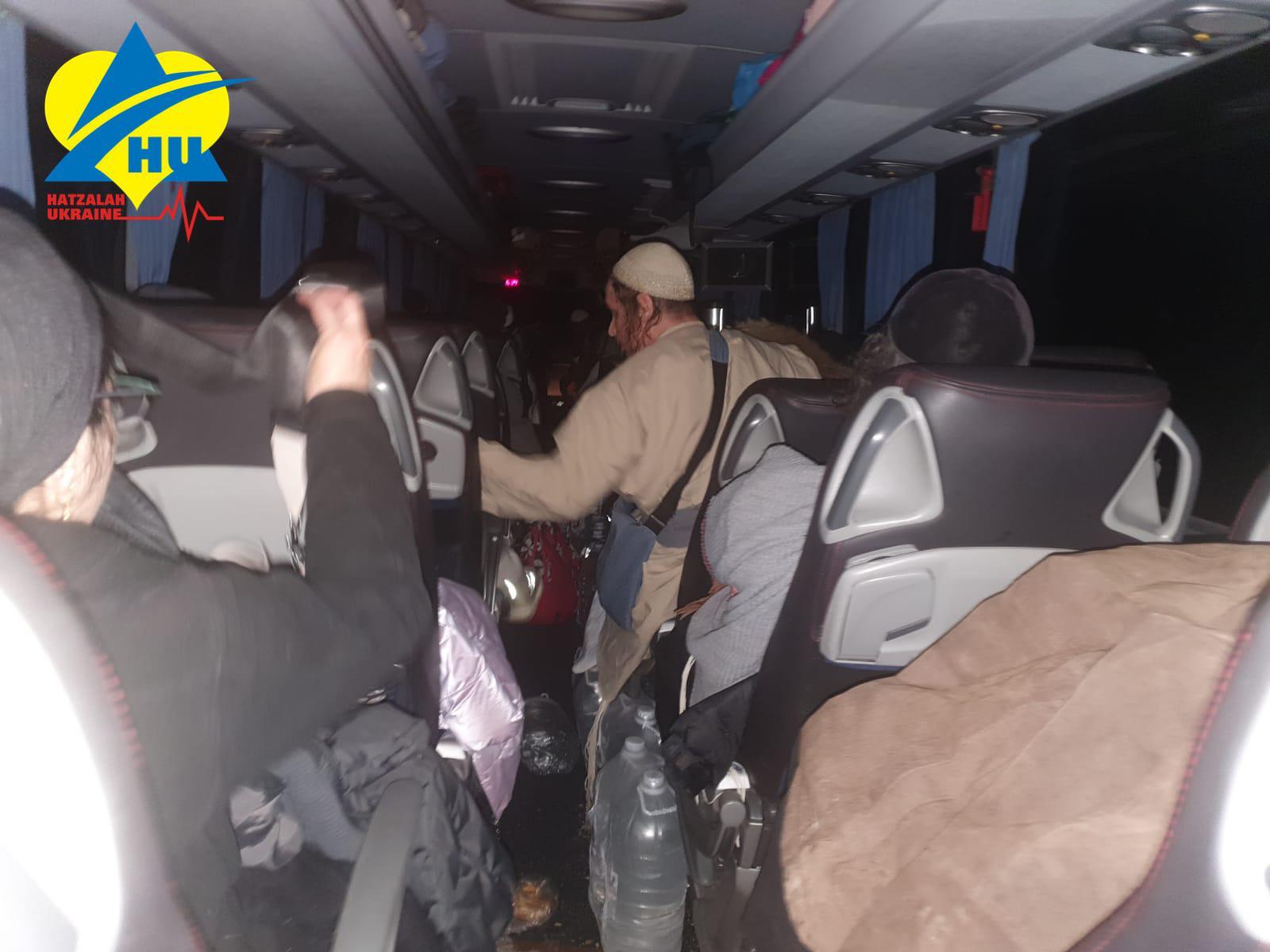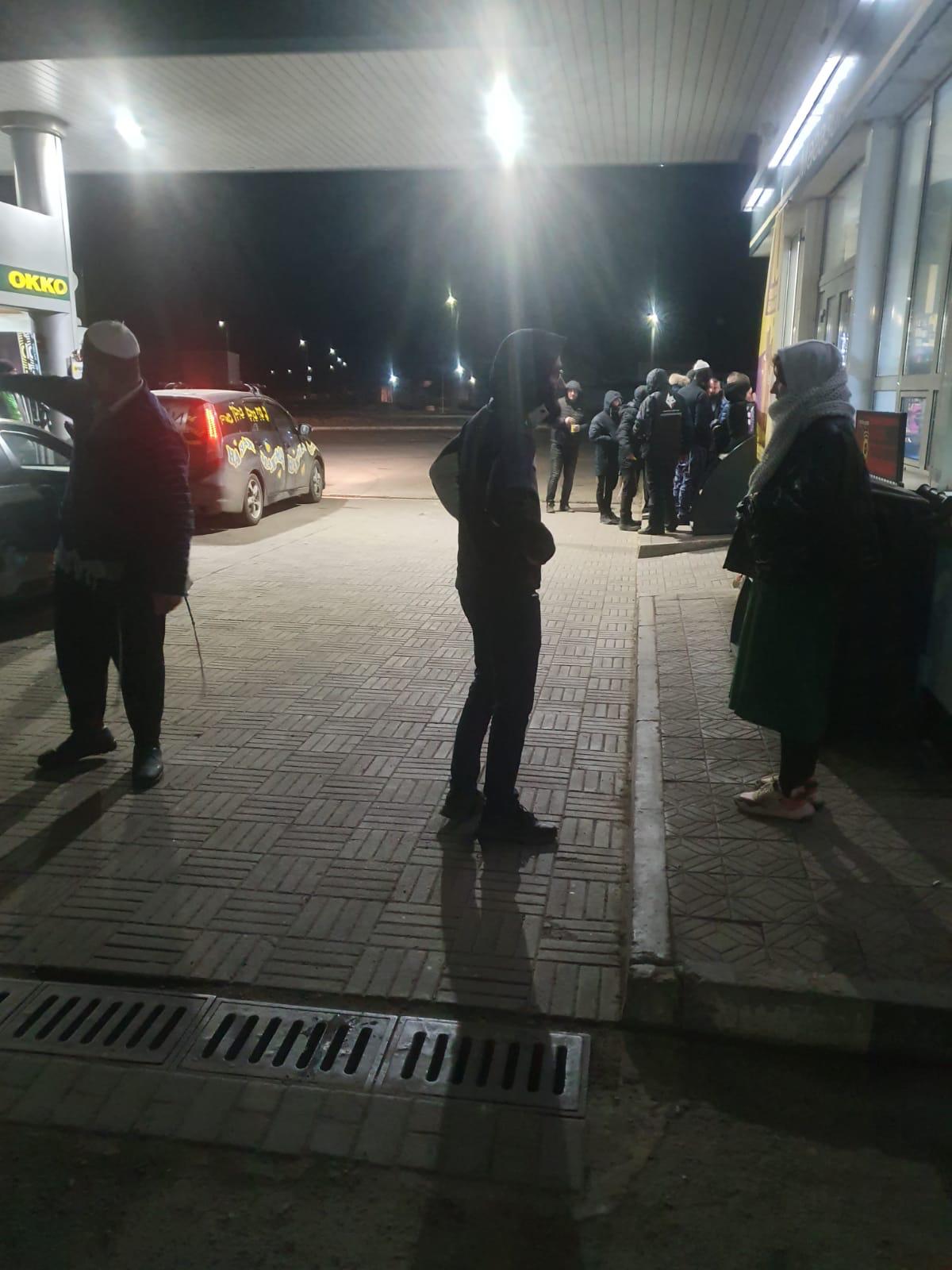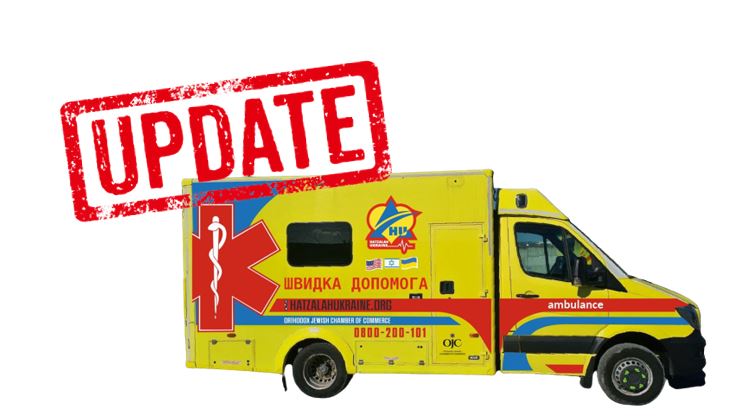 As the bombings intensified, we have successfully evacuated another 57 people to the border. Thank you for your help.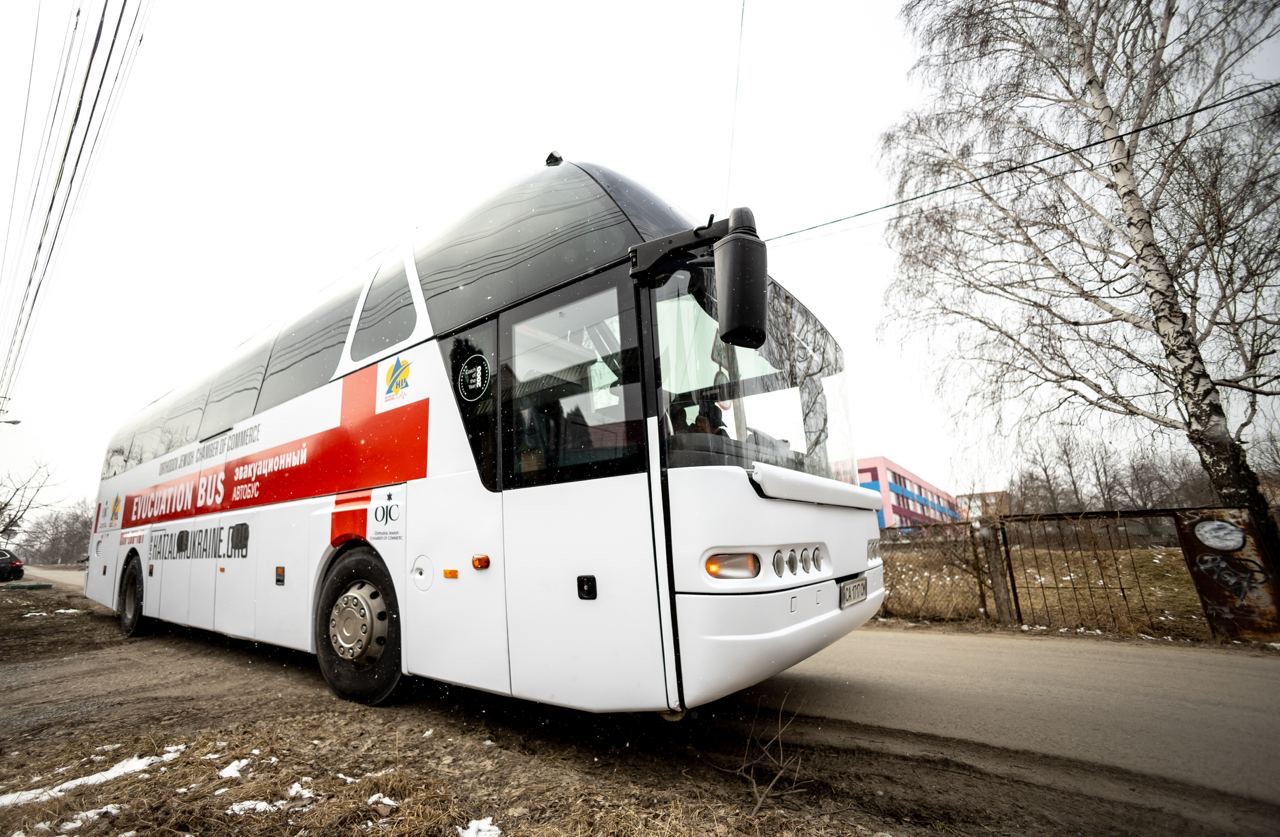 DELIVERING SUPPLIES TO A NURSING HOME WHICH IS NOW UNDER HEAVY SHELLING AND WITHOUT ELECTRICITY.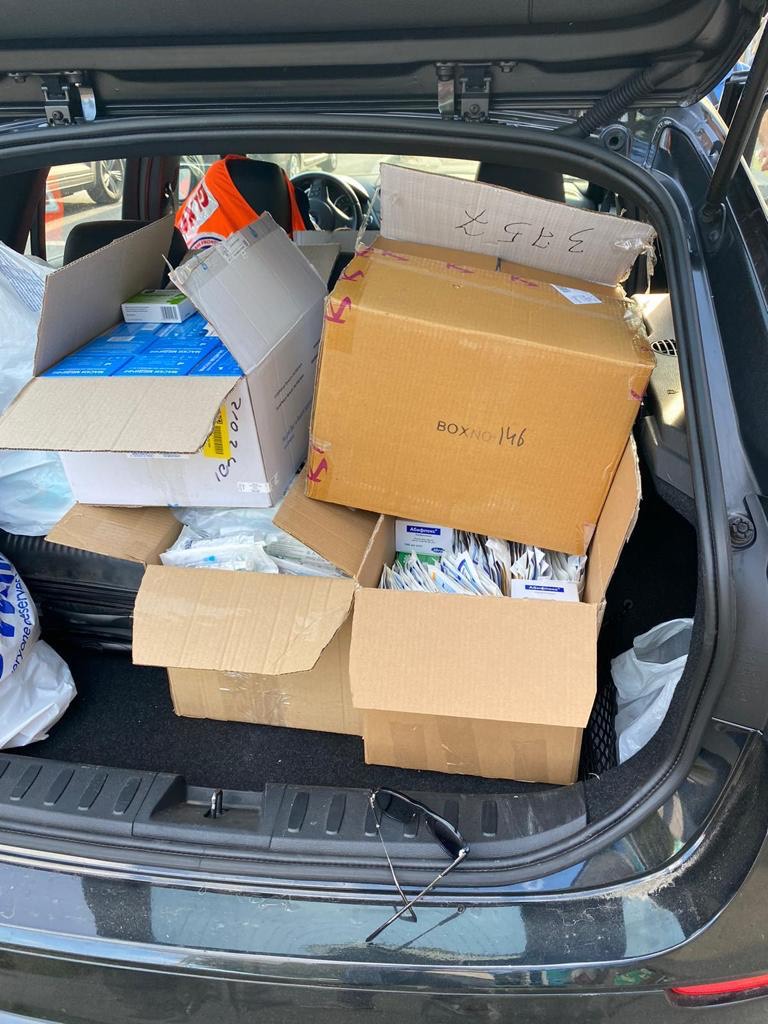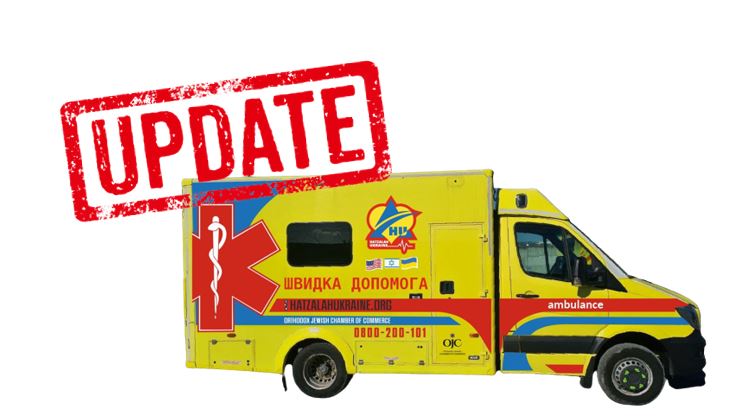 DELIVERING FOOD TOTHE ORPHANAGE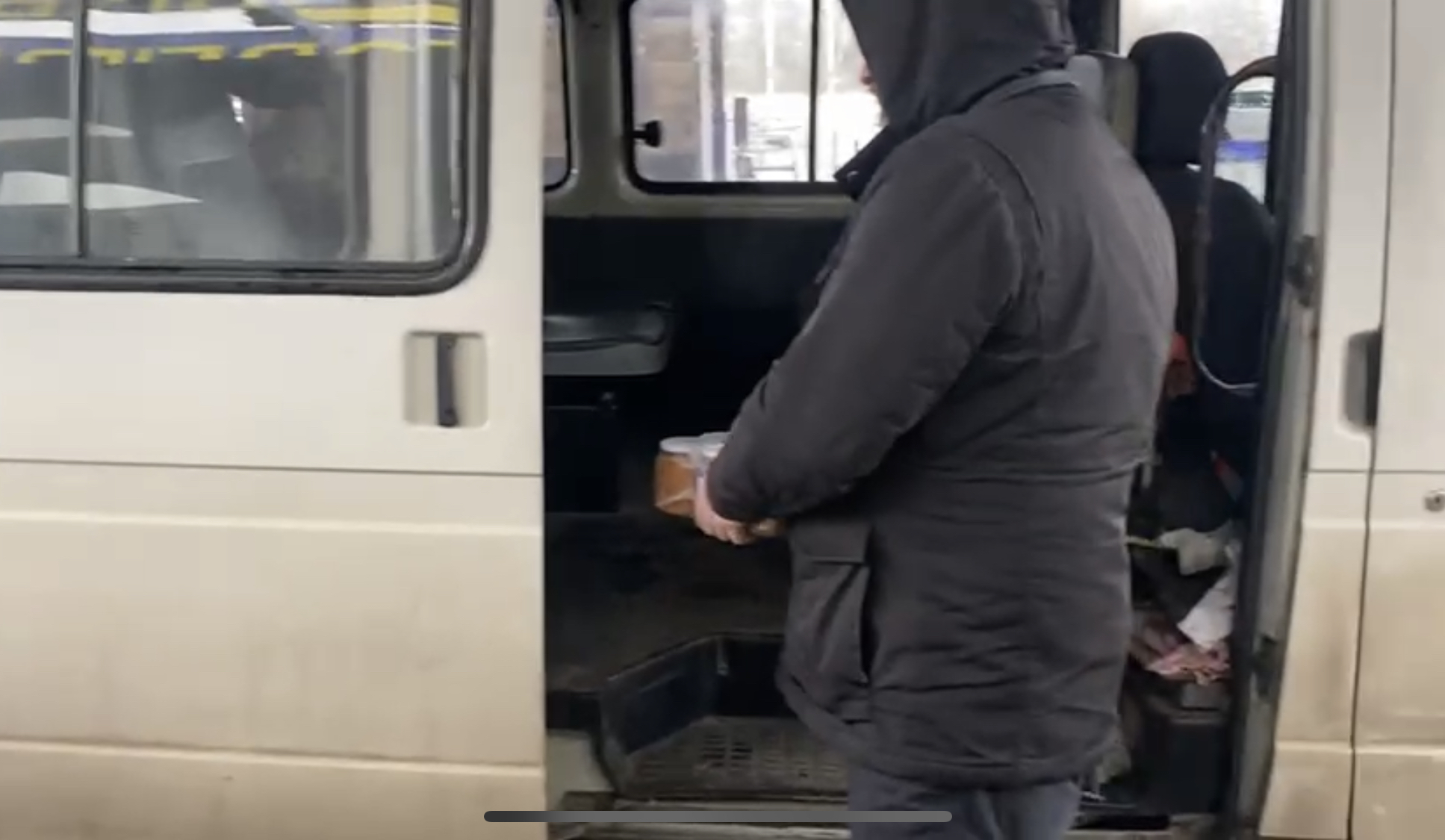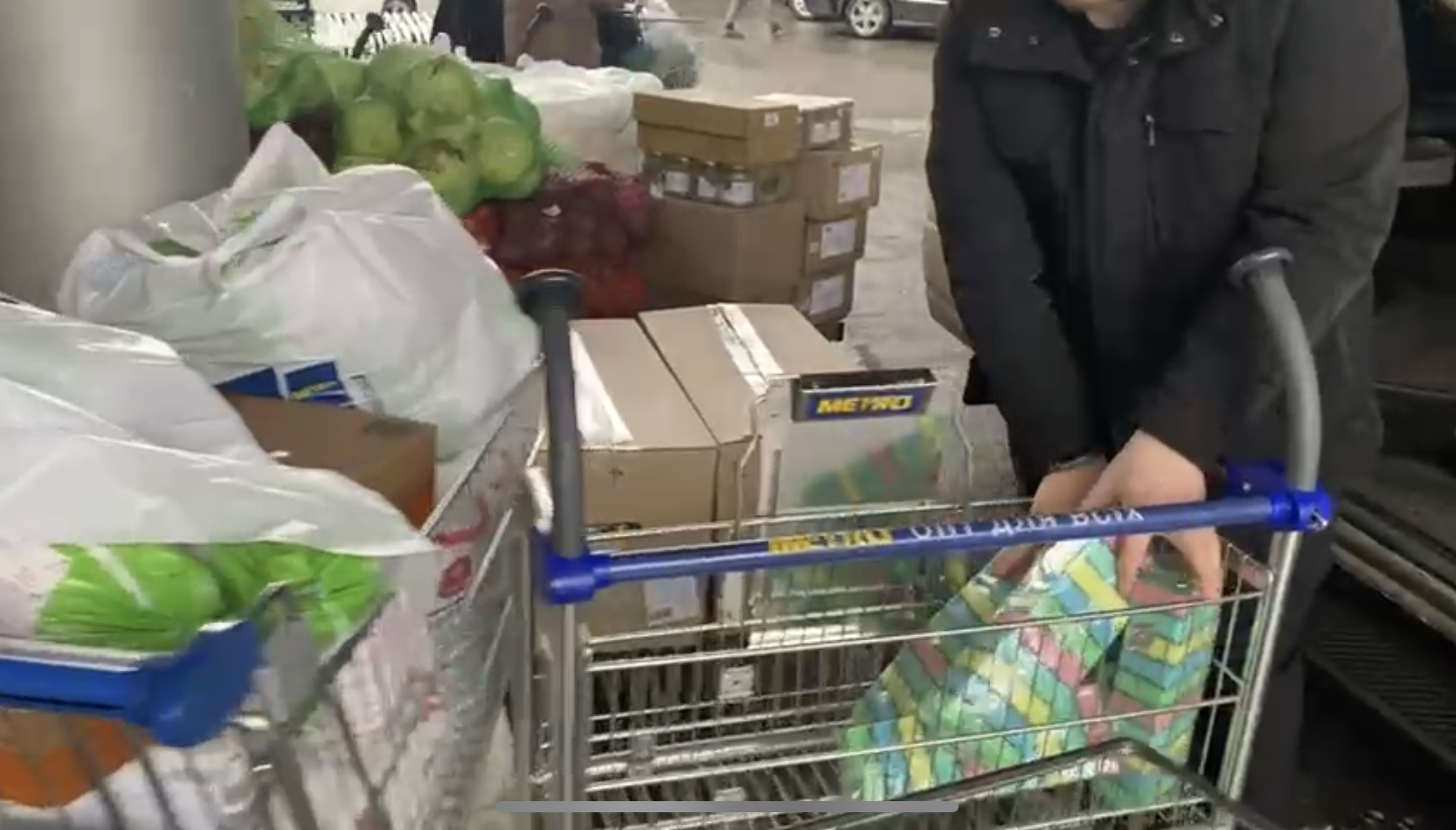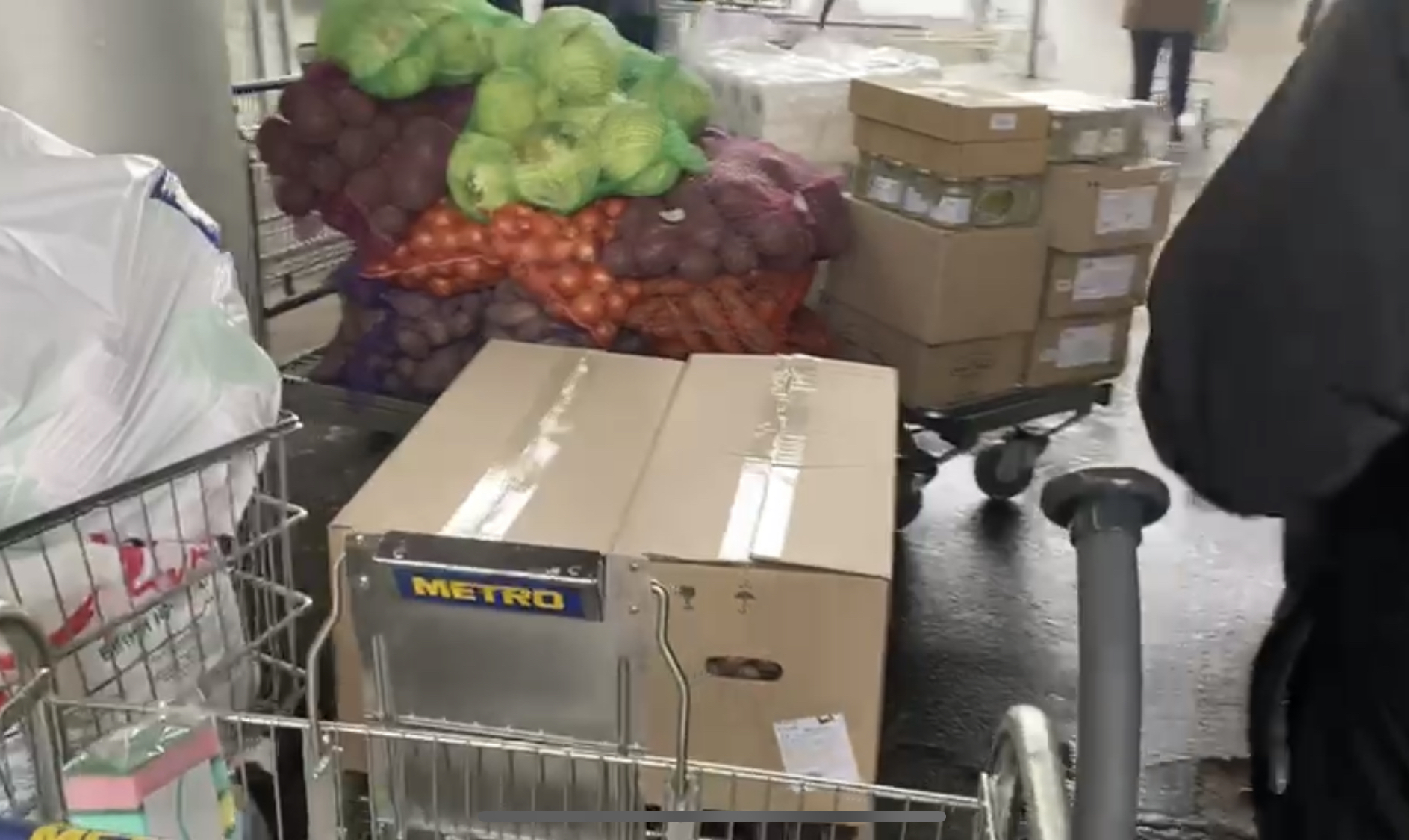 OUR SMALLER BUS IS DEPARTING TO THE BORDER NOW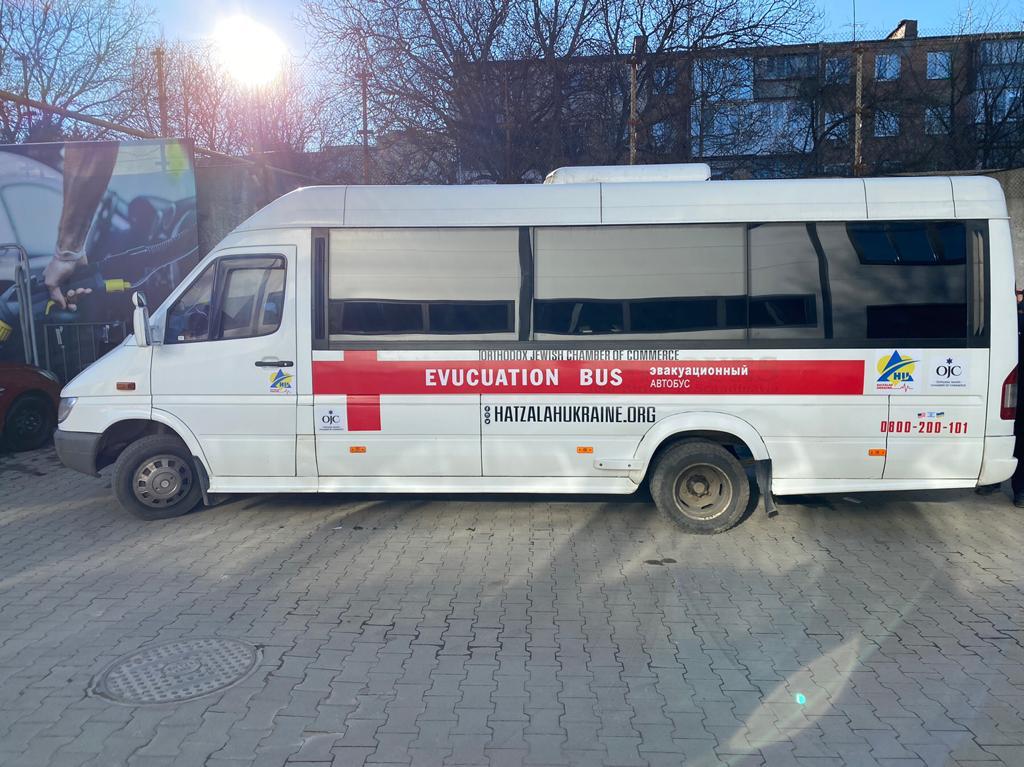 We continue to rescue hundreds of families with their children from outside Ukraine despite the danger and the difficult conditions!
At the same time, we receive requests from all over Ukraine for
medical assistance, emergency equipment, food, and places of refuge for those who have not yet been able or can not leave the country!
The costs are very high and requests for assistance are only
increasing! Please open your heart and help us in
these difficult hours!