The World's Largest Kimcha D'Pischa Campaign: Join The Gedolim in Helping 4,000 Needy Families
$488 of $50,000 raised
raised by 9 people in 6 days
Donate
Verified campaign
Campaigns bearing the verified badge have submitted documents testifying legitimacy of their cause. The Chesed Fund has vetted these documents as authentic.
Leah won't be going on any tiyulim this year for Pesach. When seder night comes around, watered-down grape juice will take the place of wine. When the time comes for Shulchan Orech, there  will be no meat … no meal at all. That's because Leah is one of the thousands of children living in poverty in Israel. It is easy amid the stress of Pesach planning to forget that many truly suffer.
We are all obligated to do the special and important mitzvah of giving kimcha d'pischa. The true question is where you will choose to give. Kupat Ha'Ir has the support, year after year of gedolim such as Rav Kanievsky, the Belzer Rebbe, Rav Galai, and Rav Shteinman zt"l.
This year, donors receive a powerful and special racha from Rav Chaim Kanievsky himself:
"שיזכו לחגוג ליל הסדר מתוך שפע ושמחה"
To celebrate the Seder Night with abundance, and joy.
Pesach is a special & holy time: A great time to bring bracha into your life. Donations will be accepted here for a limited time. Contributions can also be made to Kupat Ha'Ir Foundation # 7054.
Letter and bracha from Rav Chaim Kanievsky shlit"a: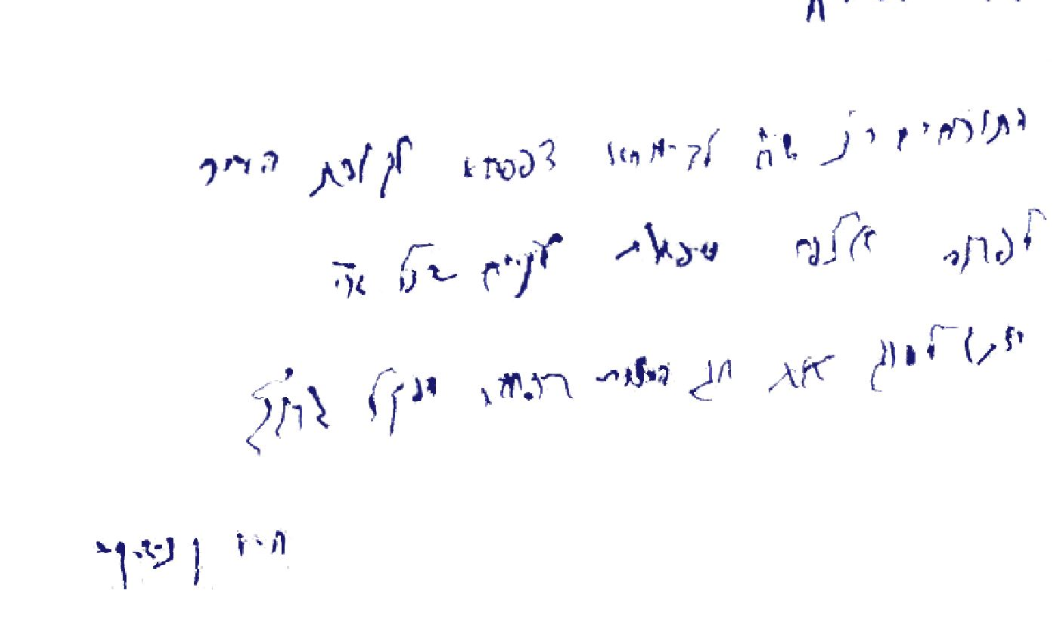 ;
;
$488 of $50,000 raised
raised by 9 people in 6 days
Donate
Created by
Kupat Ha'Ir
March 2018
Contact this campaign
TELL OTHERS To GIVE!
Donations
DINA donated
3 days ago
$39.00
In honor of YAKOV BEN BATZION
Anonymous donated
3 days ago
₪101.00
Anonymous donated
4 days ago
$18.00
Chava Rina Stolper donated
5 days ago
$50.00
Anonymous donated
6 days ago
$248.00
Rachel Alyeshmerni donated
6 days ago
$18.00
Aryeh donated
6 days ago
$54.00
Anonymous donated
6 days ago
£13.00
Anonymous donated
6 days ago
$18.00
+ See more

Free Fundraising for Jewish Causes
0% Commission
Easy 3 Minute Set Up
24/6 Customer Service
Start Your Campaign Now
0% Commission
Easy 3 Minute Set Up
24/6 Customer Service